Hurtado Immigration Law Firm Celebrates with New U.S. Citizens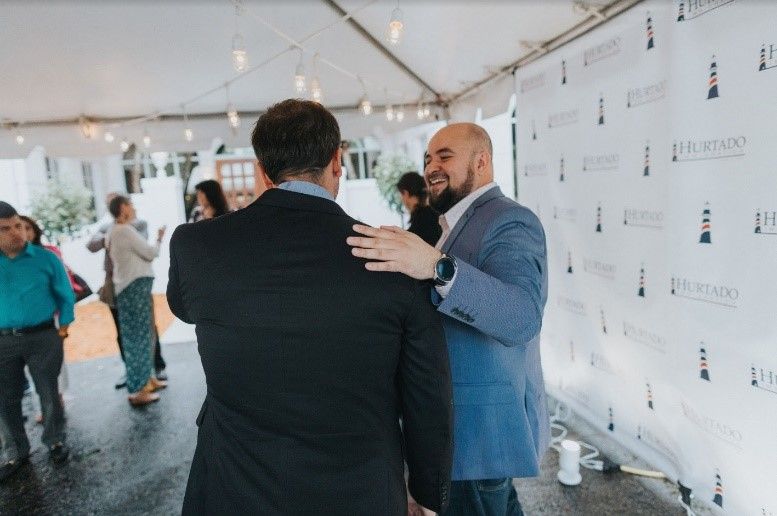 Hurtado Immigration Law Firm recently held an event to celebrate more than 130 of our clients who have become U.S. citizens and Permanent Residents in the last year. Interestingly, the celebration coincided with the 40 year anniversary since Attorney Hurtado and his family emigrated to the U.S. from Bolivia.
After spending a very special night celebrating, we would like to take the time to thank our friends in the community who continue to support us and the people we serve. We are proud to be able to help our clients pursue their American Dream and we thank God for all these great blessings and the opportunity to serve our beloved community.
Consult with a Dedicated Immigration Lawyer Today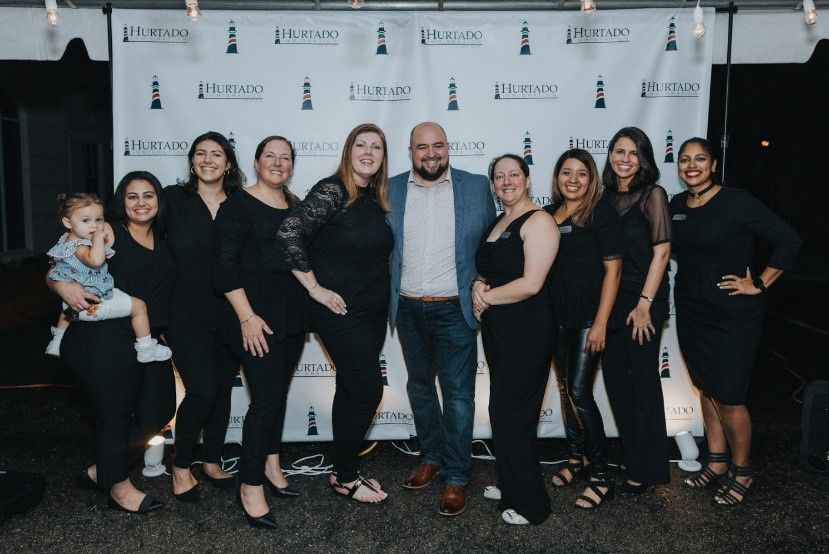 At Hurtado Immigration Law Firm, our team of legal professionals is here to help you reach your immigration goals so that you can achieve your American Dream! We have extensive experience handling immigration cases, and we have the skills that you need to navigate the legal obstacles you might face. If you need assistance resolving an important immigration matter, you should get in touch with our law firm to speak with a member of our team.
Call (239) 800-0580 to schedule your case consultation today. We are here to serve you!