Learn More About The Citizenship App 2022

Download The Citizenship App 2022
¿Es la ciudadanía estadounidense el objetivo final para usted o un ser querido?
En Hurtado Immigration Law Firm, nuestro objetivo es ayudar a nuestros clientes con todos los aspectos de este propósito, por lo que desarrollamos The Citizenship App 2022. Nuestra aplicación puede ayudarle a prepararse tanto para la parte de educación cívica de los Estados Unidos, como para la parte de dominio del inglés del examen de ciudadanía. Usando esta aplicación todos los días, podrá perfeccionar sus habilidades y sentirse seguro el día de su entrevista. It Is Our Privilege & Honor To Serve You
Video Consultations Available

Approach Every Case Ethically & Professionally

An Attorney with First-Hand Experience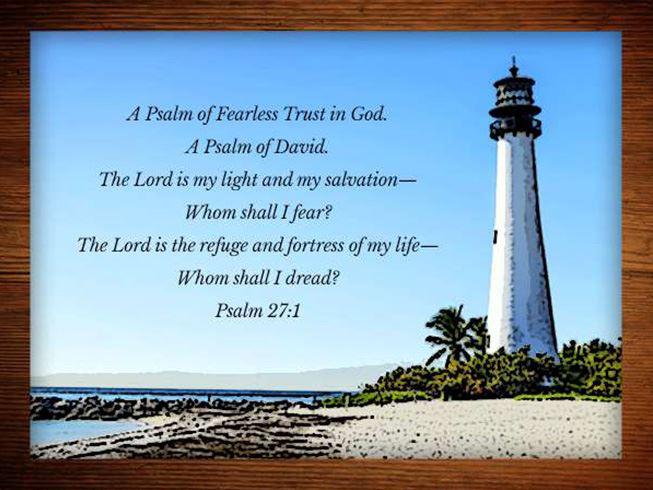 The Lighthouse Story
Hurtado Immigration Law Firm Is The Right Choice
The lighthouse is both our aspiration as a firm and a reminder of where we came from. SUSCRÍBETE A NUESTRO CANAL DE YOUTUBE ¡Mire nuestros videos a continuación y asegúrese de suscribirse al canal oficial de YouTube de Hurtado Immigration Law!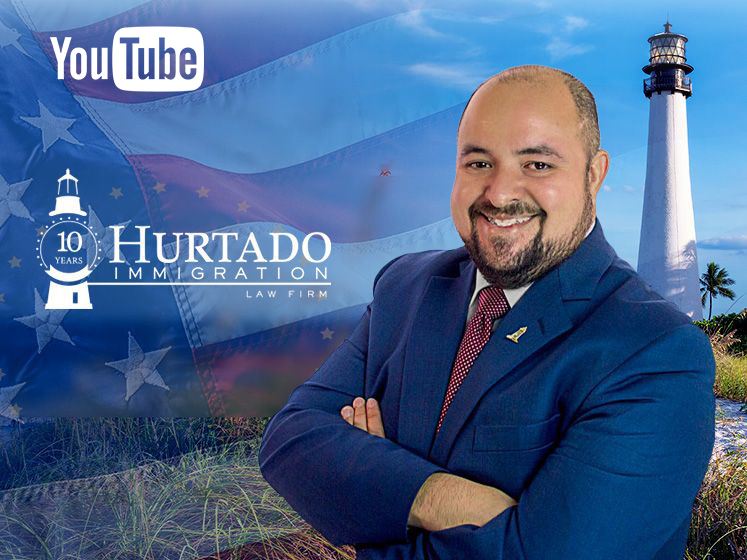 Hurtado Immigration Law Firm's Blog Recent Posts
Want all the latest news or updates? Browse through our blog to read our most recent posts and featured articles.