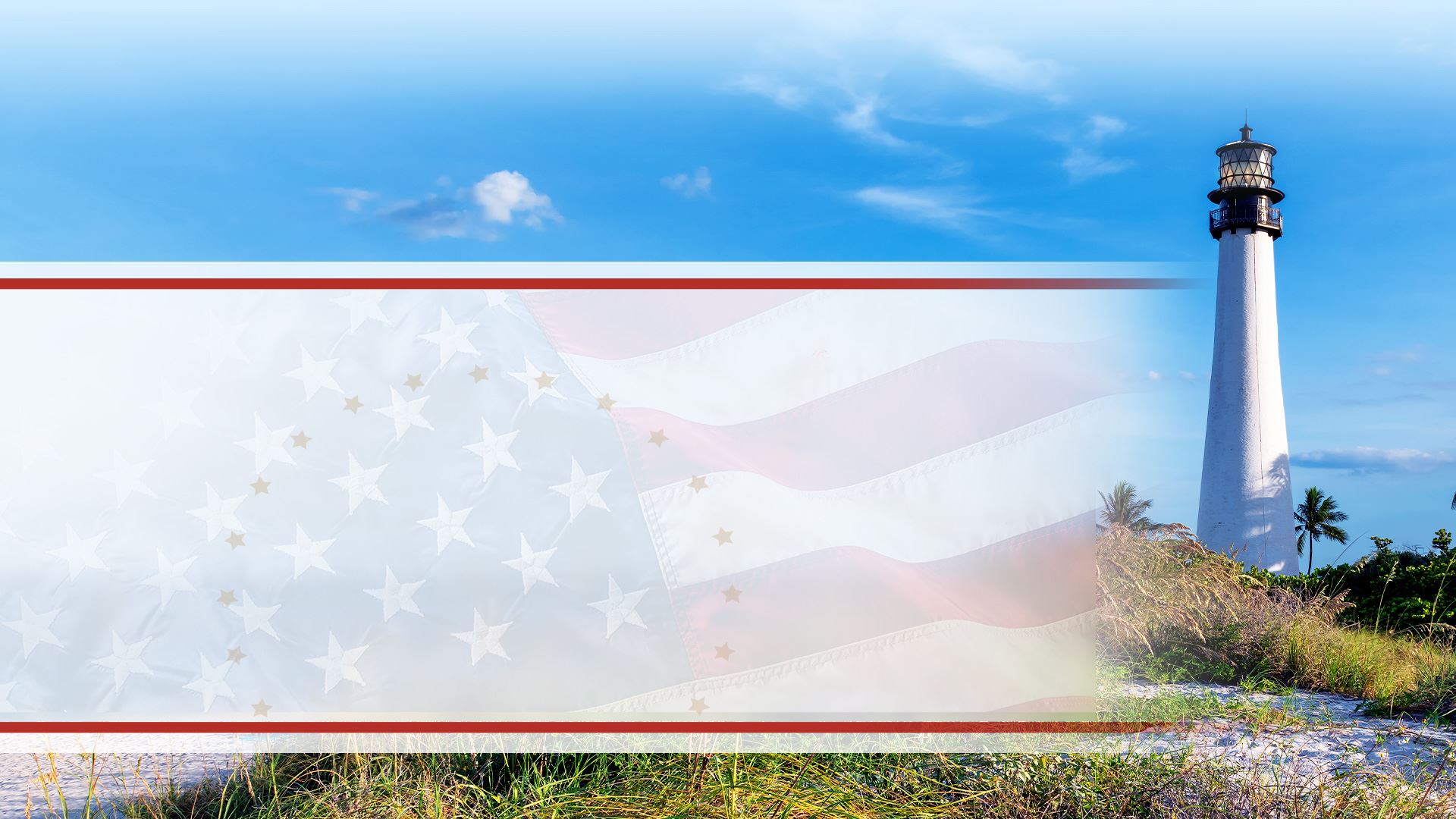 Providing a Beacon of Hope for A Better Life
Leading A New Generation of Immigrants in Their Pursuit of Happiness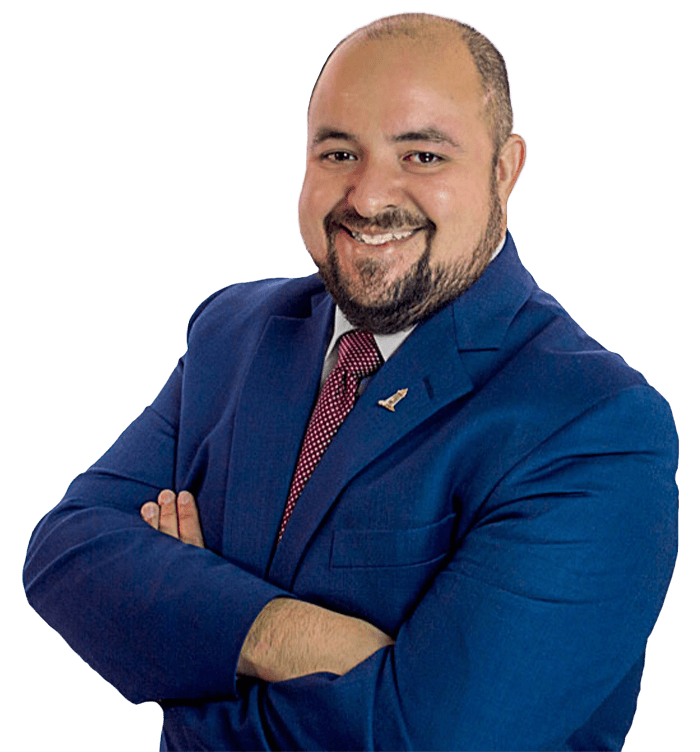 Fort Myers Immigration Lawyer
An Empathetic Approach & a Global Presence
Immigration provides a path for families and individuals to start a new chapter in America, the land of opportunity. At Hurtado Immigration Law Firm, everyone can find the services they need to plant their roots in a new home.
Our team proudly represents families fighting to stay together in the United States. Whatever your goals or dreams may be, our Fort Myers immigration attorney can help you achieve them. We have the experience, the knowledge, and the tools to effectively represent you in your immigration endeavors.
With our guidance and counsel, you will be ready for whatever challenges you encounter along the way. Whether you are applying for a visa or seeking U.S. citizenship, Attorney Pablo Hurtado has your best interests in mind. We strive to empower you to make informed decisions for yourself and your loved ones. Every step of the way, we can serve as the lighthouse guiding you in the right direction.
Contact us online or call (239) 800-0580 to get started on your case today.
The Citizenship App 2022
Becoming a Citizen Just Got Easier With Our App
The naturalization process requires a great deal of preparation, and our firm is here to make that preparation as painless as possible. We developed The Citizenship App 2022 to put everything you need to study for the citizenship test in one place—from civics questions to English practice and much more. Study at your pace in a way that works for you, on the go or in the comfort of your own home. With our app, becoming a U.S. citizen has never been easier.
Learn More About The Citizenship App 2022

Download The Citizenship App 2022
Is U.S. Citizenship the Ultimate Goal for You or a Loved One?
At the Hurtado Immigration Law Firm, our goal is to assist our clients with every aspect of this journey, which is why we developed The Citizenship App 2022. Our app can help you prepare for both the U.S. Civics portion and the English proficiency portion of the citizenship test. By using this app every day, you can hone your skills and feel confident on the day of your interview. It Is Our Privilege & Honor To Serve You
Video Consultations Available

Approach Every Case Ethically & Professionally

An Attorney with First-Hand Experience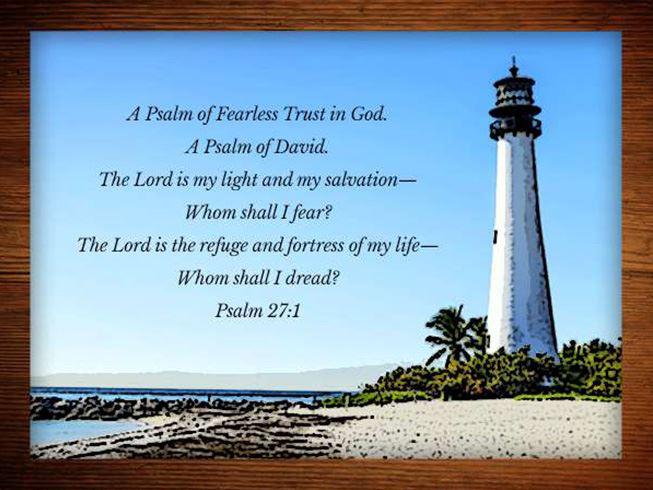 The Lighthouse Story
The lighthouse is both our aspiration as a firm and a reminder of where we came from.
Keeping You Updated!
At Hurtado Immigration we continue to keep you updated with the most recent news related to Immigration updates. You can click on our most recent videos here and also subscribe to our YouTube Channel below. Subscribe to Our YouTube Channel
Watch our videos below and be sure to subscribe to the official Hurtado Immigration Law YouTube channel!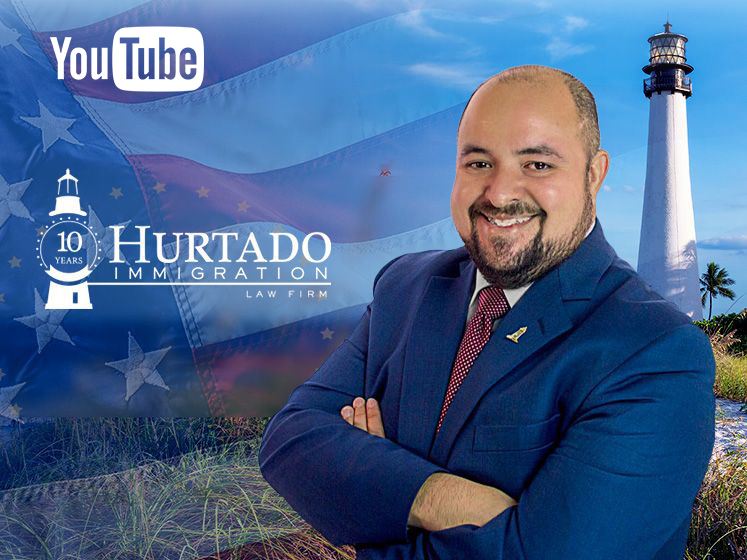 Hurtado Immigration Law Firm's Blog Recent Posts
Want all the latest news or updates? Browse through our blog to read our most recent posts and featured articles.